Civil architecture refers to non productive residential buildings and public buildings, which are composed of a number of different sizes of indoor space; and the formation of its space requires a variety of entities, which are called building components.
General civil buildings are composed of foundation, wall or column, floor, stairs, roof, doors and windows and other components, such as residential buildings, office buildings, kindergartens, schools, canteens, cinemas, hospitals, hotels, exhibition halls, shops and stadiums.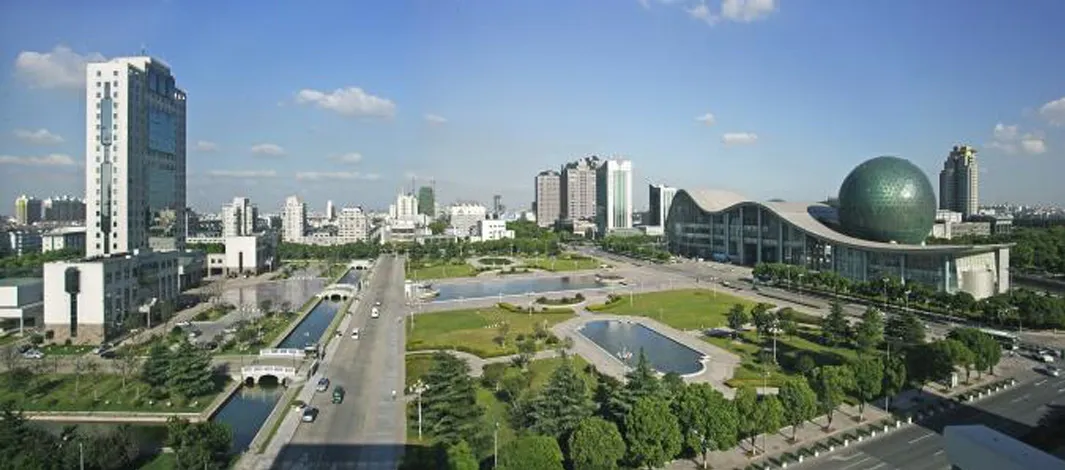 As a symbol of urban and social development, civil architecture is one of the important businesses of Lida Group.
Lida Group has given full play to its planning consultation, scheme creation, structural scientific research and electromechanical integration capabilities, built an integrated development platform for investment, financing, construction and operation, focusing on urban and rural planning, human settlements, scientific research and office, hotel business, cultural tourism, health care and other fields.
Advanced organization management, knowledge management, engineering management and customer-oriented service concept have created the influence of Lida Group in civil construction industry and won the praise of customers.